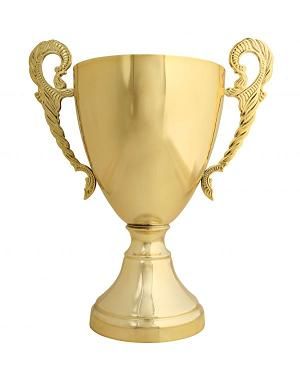 This week has been a do good prize bonanza for Los Angeles. 
First, the Conrad N. Hilton Foundation announced that it is increasing the size of its Humanitarian Prize, which is awarded every year, from $1.5 million to $2 million (it is the largest award of its kind in the world). Second, the Berggruen Institute launched a $1 million prize, to be awarded annually, to a philosopher, "a living thinker whose ideas have deeply influenced our world."
Los Angeles is also the home of numerous other high profile prizes with cash awards of varying sizes:
And there are more. Read about them on the Prizes section on this website.
Spread the word--Perhaps "What city is the do good prize capital of the world?" will soon become a question on Jeopardy.