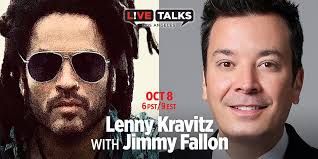 Since 2010, Live Talks Los Angeles has produced hundreds of live events around southern California, featuring prominent and emerging writers, actors, artists, musicians, humorists, chefs, scientists, and, through our Live Talks Business series, thought leaders in business. 
Founded by Ted Habte-Gabr, Live Talks Los Angeles has become a vital part of the cultural life of our city.
Due to COVID-19 restrictions, Live Talks Los Angeles is being offered virtually. So, you can enjoy a range of conversations from the comfort of your home.