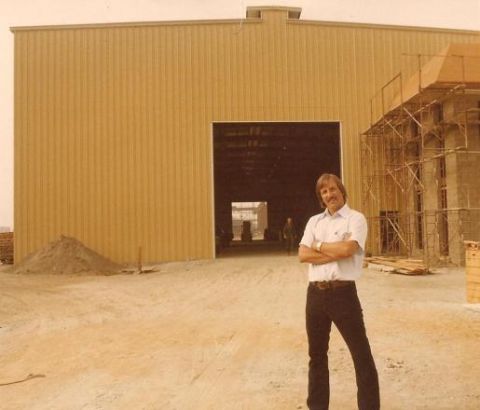 One never knows who might give a transformative gift to an organization. Sometimes it is a well-known philanthopist or a long-time supporter. And sometimes, actually rarely, the donor is someone who has made no prior gift to the organization. Such was the case with the $53 million that the late Jeffrey Carlton of Long Beach recently left as a bequest to Hoag Hospital in Newport Beach. This, the largest gift in the history of Hoag Hospital, came from a man who apparently had never met with a member of its leadership team or a development officer. He made the gift because his father had been an admirer and supporter of Hoag, and he loved his father and respected his judgment. (A savvy businessman, one suspects that Carlton may also have quietly conducted his own due diligence.)
According to the Orange County Business Journal, Carlton, who passed away on September 2012 at the age of 61, was the founder, chief executive officer and chairman of Press Forge Co., which is headquartered in the industrially productive if unglamorous city of Paramount. The company is a premier supplier of forging services and products to commercial, military, nuclear, oil and gas exploration entities. It processes more than 24 million pounds of titanium, steel and high temperative alloys annually. A Google search yields little information about this under-the-radar philanthropist. Carlton seemed to work hard, live quietly and avoid the spotlight. 
Refreshing.
R.I.P. Jeffrey Carlton.