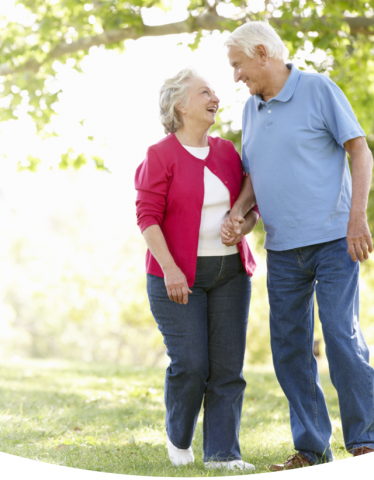 Each of us has at least one senior in our lives who sometimes needs help but doesn't know where to turn. She or he may not have access to healthy food, transportation, medical care, legal services, counseling, companionship, or simply conversation. 
Perhaps that senior is even you.
The coronavirus pandemic has intensified the challenges that many seniors, especially those living alone, face every day.
California Mobility, a company that installs chairlifts in homes and business establishments, has assembled a list of helpful resources for seniors designed to address this information deficit and improve their lives.
Sharing the list with even one senior in need could make a huge difference in her or his life.
Pay it forward.